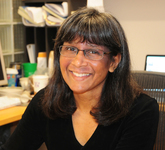 Anita Sil, Ph.D., M.D.
Principal Investigator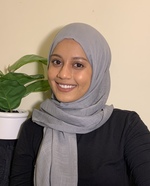 Nebat Ali
Graduate Student
I'm interested in investigating the regulatory networks that govern virulence and morphology in Histoplasma capsulatum.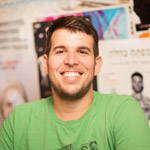 Dror Assa
Graduate Student
H. capsulatum is a dimorphic fungus that switches from an infectious mold in the soil to a parasitic yeast in its hosts. I am studying the molecular basis of this morphological switch.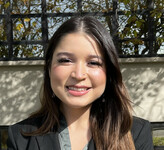 Anyce Godoy
Masters Student
Leveraging tools originally developed for Histoplasma, I am investigating the molecular biology of morphological transition and virulence in the related fungal pathogen Paracoccidioides.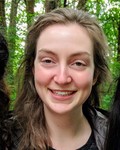 Sarah Heater
Graduate Student
I'm interested in the molecular mechanisms that underlie temperature sensing and response in Histoplasma. I also plan to investigate elements of pulmonary immune response associated with successful control of Coccidioides infection.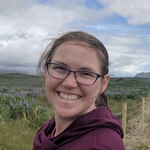 Christina Homer, M.D., Ph.D.
Postdoctoral Fellow
I am interested in understanding virulence factors in Coccidioides, the causative agent of Valley Fever, and how this pathogenic fungus interacts with host immune cells to cause serious disseminated infection in some human hosts.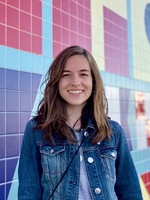 Anna Morrison
Graduate Student
I am investigating the effects of acute temperature shifts on the morphology and transcriptional profile of Histoplasma capsulatum.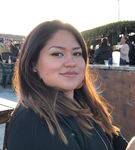 Rosa Rodriguez
Graduate Student
I'm studying how a family of small secreted effectors manipulate macrophages during Histoplasma infection.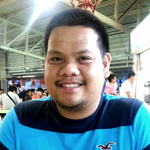 Mark Roxas
Lab Assistant, Lab Manager
I manage media and glassware.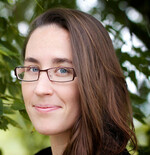 Jane Symington, M.D., Ph.D.
Postdoctoral Fellow
I am investigating the interactions between macrophages and Coccidioides, the cause of Coccidioidomycosis/Valley Fever.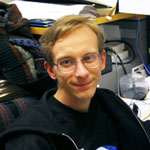 Mark Voorhies, Ph.D.
Specialist
I provide bioinformatics support for the lab and maintain Histobase, a database of functional annotations for the Histoplasma genomes. I am interested in the evolution of temperature-dependent regulation of morphology in the Onygenales and in the parallel emergence of pathogenesis in these fungi.