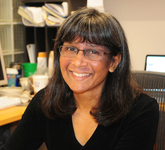 Anita Sil, Ph.D., M.D.
Principal Investigator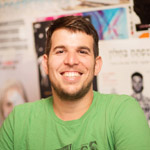 Dror Assa
Graduate Student
H. capsulatum is a dimorphic fungus that switches from an infectious mold in the soil to a parasitic yeast in its hosts. I am studying the molecular basis of this morphological switch.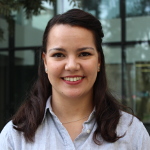 Dinara Azimova
Graduate Student
I am studying the role of the Histoplasma capsulatum secreted effector Cbp1 in a macrophage infection. I am interested in determining what host proteins Cbp1 interacts with through a mass spectrometry approach. I am also interested in studying other potential secreted effectors of H. capsulatum.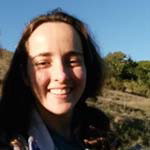 Allison Cohen
Graduate Student
In collaboration with the lab of Dr. Michael Bassik, I am investigating host genes that are required for macrophage susceptibility to infection with Histoplasma capsulatum.
Sarah Heater
Graduate Student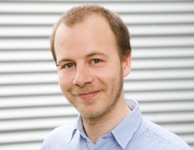 Bastian Joehnk, Ph.D.
Postdoctoral Fellow
I am working on a CRISPR/Cas9 based approach to facilitate targeted gene disruptions in Histoplasma. I am further interested in using GWAS to identify new virulence determinants for Coccidioides, the causative agent of Valley Fever.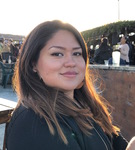 Rosa Rodriguez
Graduate Student
I'm studying how a family of small secreted effectors manipulate macrophages during Histoplasma infection.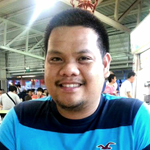 Mark Roxas
Lab Assistant, Lab Manager
I manage media and glassware.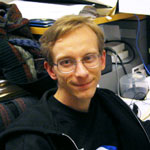 Mark Voorhies, Ph.D.
Specialist
I provide bioinformatics support for the lab and maintain Histobase, a database of functional annotations for the Histoplasma genomes. I am interested in the evolution of tempertature-dependent regulation of morphology in the Onygenales and in the parallel emergence of pathogenesis in these fungi.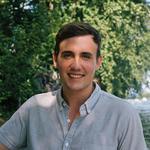 Keith Walcott
Staff Research Associate
I am studying Coccidioides, the causative agent of Valley Fever.